There are many advantages to opting for mesh pool fencing as opposed to other options, such as cast iron. One of the great things about choosing mesh is the fact that there are so many different styles available. If you like to put your own stamp on things to create a space that is uniquely yours, you should be able to do just that with one of the many mesh pool fence styles on the market today.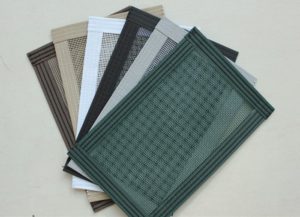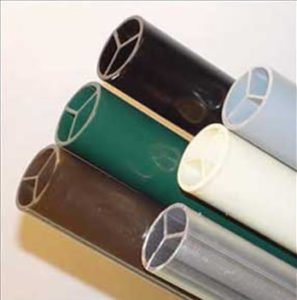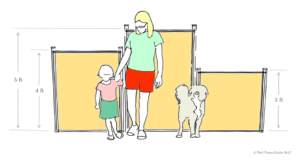 Available Mesh Pool Fencing Colors
The two major ways you can customize your own style are through picking the right color and the right height for your fence. As you might expect, mesh pool fence colors range from quiet and understated to rather bold and attention-grabbing. Do you want your fence to blend in with the surrounding landscape, or would you prefer it to stand out in stark contrast? Either way, it shouldn't be hard to find a mesh pool fence that suits your tastes.
Various Safety Fence Heights
When you are selecting your mesh pool fence height, there are a couple things to keep in mind. First are the codes in your area. Does the fence need to be a certain height in order to match up with the building codes? Gather this information before going any further. Once you know how tall the fence needs to be to meet code, you can then think about how you want the fence to look. It should go without saying that a taller fence is going to be more conspicuous than a smaller model.
Mesh pool fence styles have been developed to meet the tastes and needs of nearly every consumer imaginable. If you can dream it up, there is a good chance someone offers it. Think about how you want your mesh pool fence to look and perform, and then go in search of the perfect product.